How can Schaetzer win more bids?
Make the most of your treasures: sales tips from the Catawiki professionals
Have you ever wondered if you couldn't possibly turn things in your home into some cash? And if so, how big can the "little" be? Objects like old paintings of your grandmother, the armchair from the 1960s that you've never liked, or the necklace you've inherited but don't wear. Maybe you have all these things lying around unused and you don't know what to do with them - then we can offer you a quick and easy solution: The solution is Catawiki! The online auction platform that makes special objects accessible to everyone and all of this easily from the sofa at home. Here you will find the best tips from our experts. This is the best way to sell your personal treasures!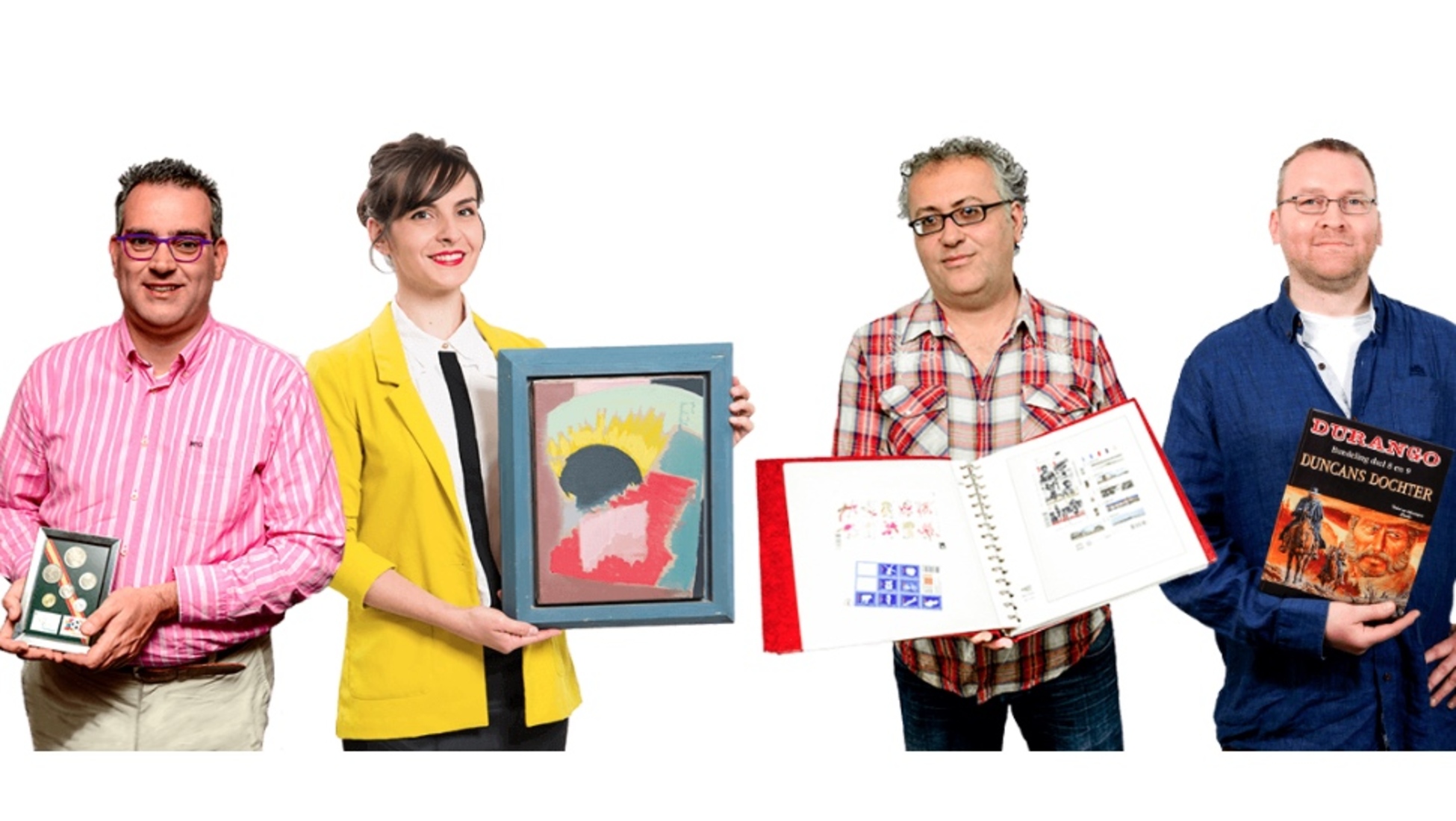 From left to right: Eric Toonen (Coin Expert), Lisa Kok (Modern Art Expert),
Daan Hartevelt (stamp expert) and Dirkjan Brinks (comics expert).
1. Determine the value
First of all, it is good to find out what the value of your treasures is. You could contact a reputable appraiser or local auction house for a valuation. However, this option is usually not free and requires a lot of effort. Especially if you want to have a larger item valued or if you live in a rural area and don't have an auction house right in front of the door. Fortunately, there is an alternative: Your property is valued on Catawiki free. Simply submit a description and a few photos online and one of the 200 Experts | will take care of your property. The expert will then examine the objects and submit a free evaluation - within just a few days. Please note that an object must have a value of at least 75 euros in order to be included in one of our auctions. Would you like to learn more about our experts? Then just take a look here around!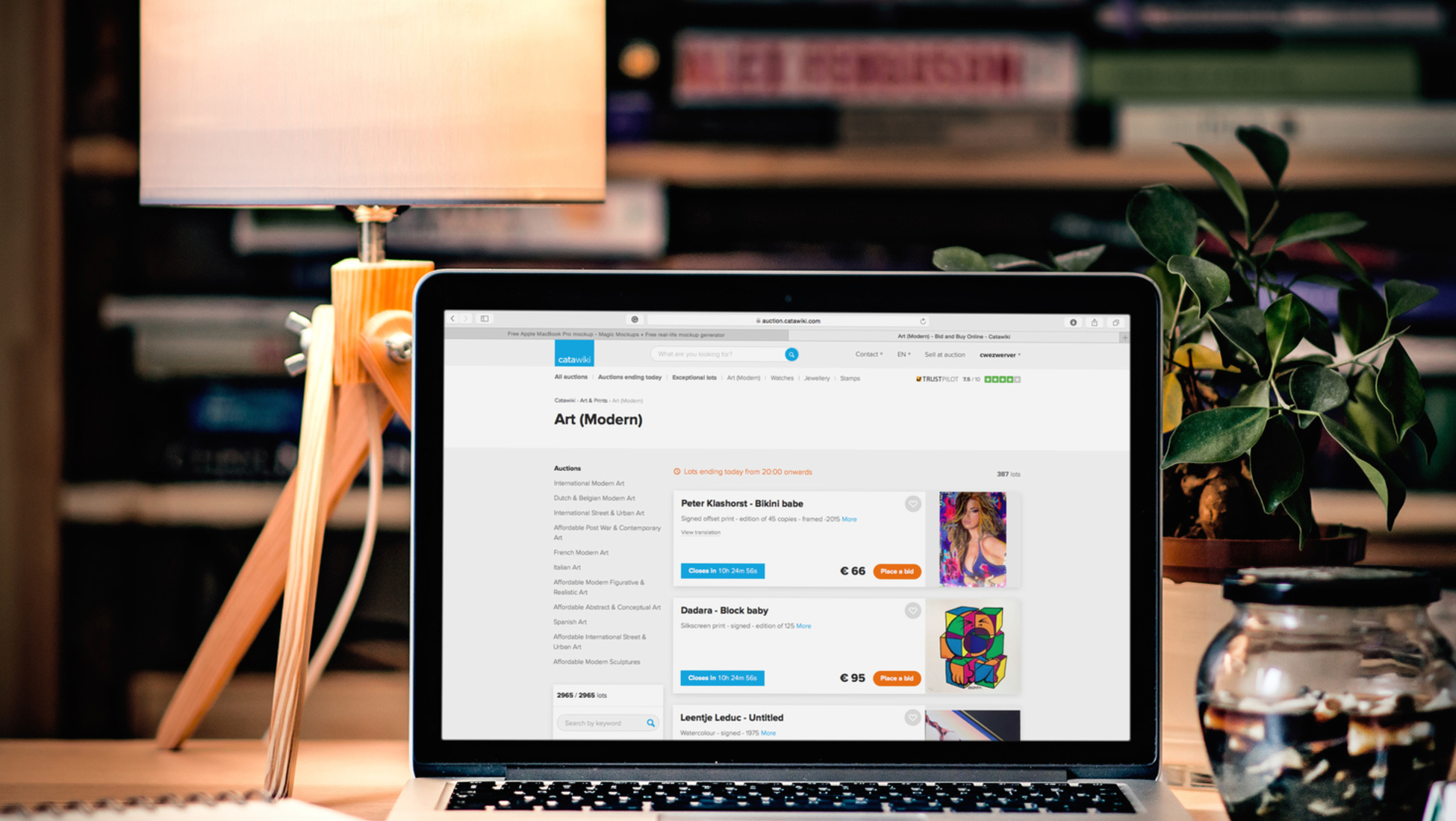 2. Choose the right sales channel to get the highest possible revenue
Flea markets, online advertising, and local auction houses are different ways to sell your items. However, through these channels it can be difficult to find the right buyer and then get a price that is acceptable to you. At Catawiki there are collectors, enthusiasts and buyers who are looking for special objects and who are also willing to pay a fair price. With 14 million monthly visitors from all over the world, Catawiki reaches a unique and incomparable audience that can search specifically for your properties.
Did you know, for example, that Scandinavian design and products from Sweden are extremely popular abroad. In Germany areModel trains very sought after and stand in Francecomics very popular.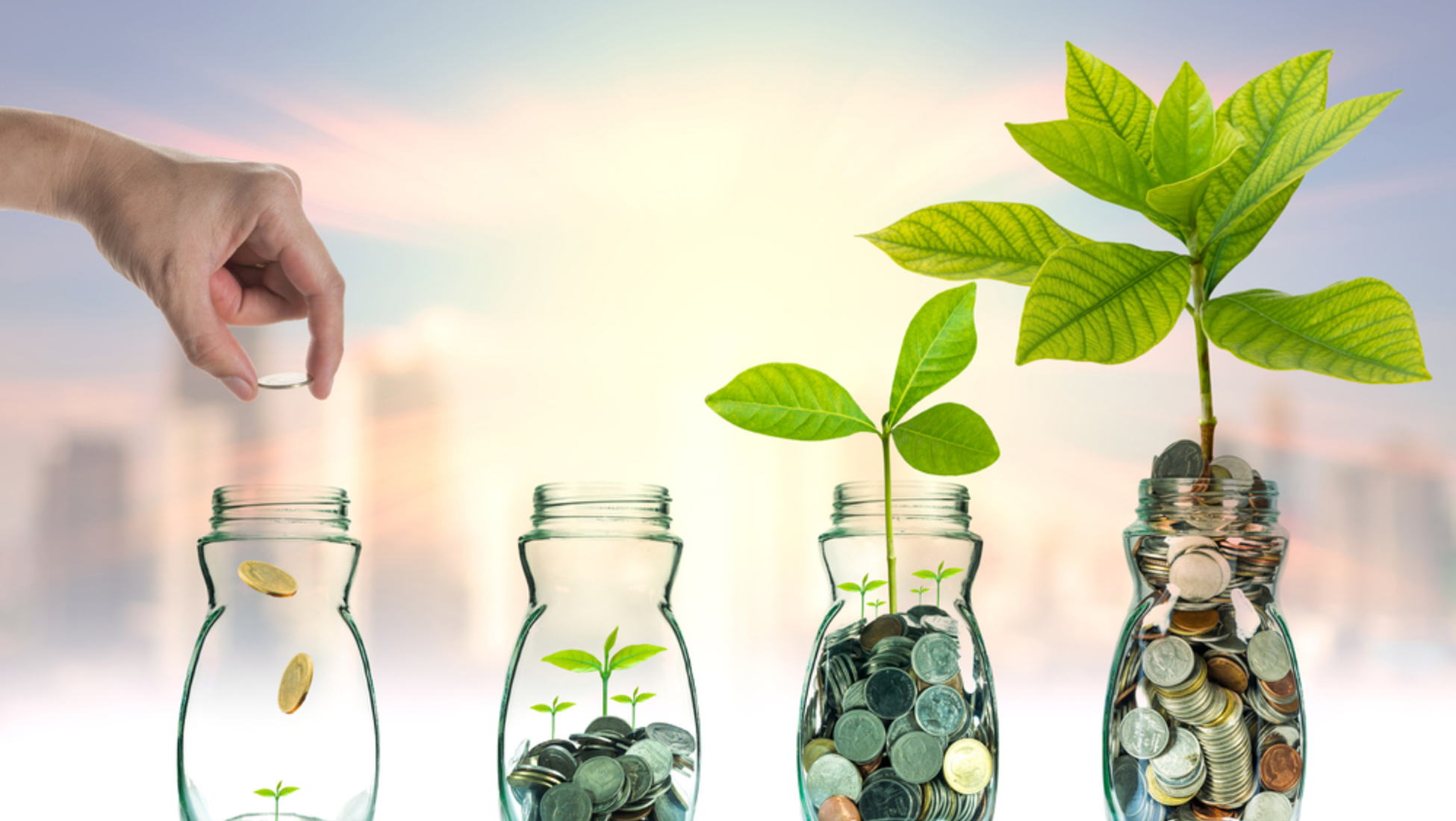 3. Secure payment transactions for everyone: Third-party providers take care of the finances for you
One of the main reasons to use a third party provider is to ensure secure payment processing and to protect both sellers and buyers throughout the process.
Catawiki offers a secure payment system in which the seller only sends the item after Catawiki has received payment from the buyer. Catawiki then withholds payment until the buyer has received the lot and checked it for completeness and intactness. The purchase amount is only paid out if the buyer and seller are satisfied. The safety of everyone involved is thus guaranteed.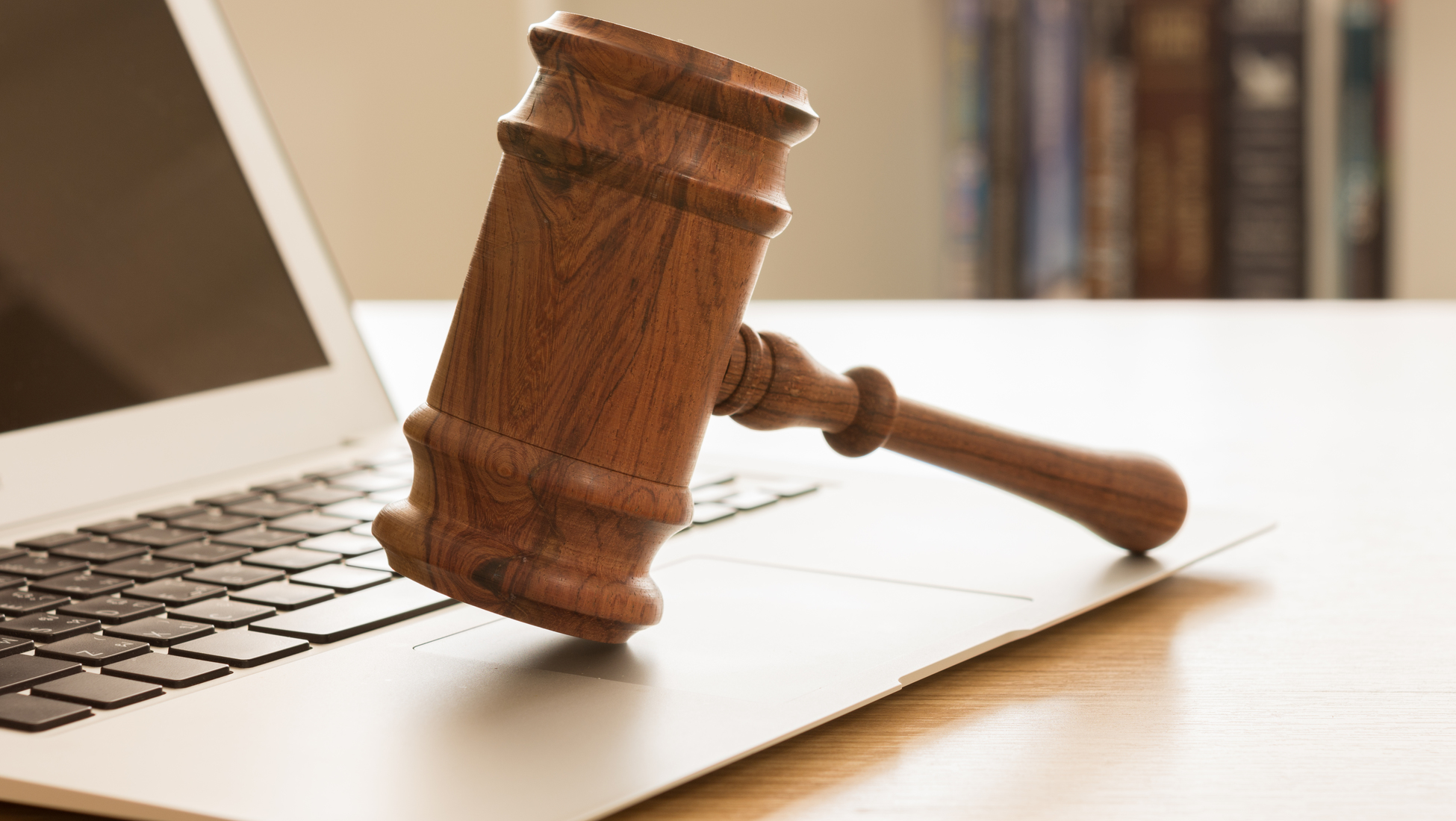 Catawiki: The perfect place for your hidden treasures
Catawiki is an international online auction platform that sells more than 35,000 items every week in over 300 auctions and 80 different categories. From vintage cars and jewelry to watches, designer furniture and antiques, there is something for every taste. Every week thousands of people from all over the world offer their special objects for the Auctions at.
Now, if you are wondering how much you can get from selling your collectibles, then you shouldhere Register as a seller and submit your objects for a free evaluation!
On the way?load Download the Catawiki app to upload your lot from your phone or iPad. It's just as easy with the app: create a description, take photos and submit the ticket. With the app you can of course also track which bid is currently being placed on your lot. Find out a lot more interesting facts about selling on Catawiki with our app.