How talented are Indian engineers
Developers in India as an innovation driver for your company
In today's digital age, innovative software is used in every industry to accelerate processes, make work easier or to enable the previously impossible. However, this also forces companies to keep pace with new developments and technologies in order not to disappear into oblivion.
Companies in the US and Europe are always looking for talented developers. They should be the future drivers of innovation and ensure that they remain on the market. However, the significant shortage of local skilled workers in the West has resulted in more and more companies opting for offshore software development. This popular option enables companies to stay competitive in an ever growing and evolving industry.
Cutting-edge technology, an abundance of talented developers and tremendous economic growth have made India the world's leading location for offshoring. Today, India is the country of choice if you want to cost-effectively outsource software development or hire additional developers. Hiring Indian programmers enables companies to access an experienced, highly skilled workforce. All of this at significantly lower costs than at home and without any loss of quality.
Every day, companies strive to expand their development team, to shorten the time-to-market and to be drivers of innovation themselves. We have 5 reasons why offshoring is the right model for this.
1. A huge pool of talented developers
A survey conducted in 2018 found that 45% of employers find it very difficult to fill vacancies in mechanical engineering and IT. Almost a third named the lack of qualified applicants as the main reason.
There is tremendous pressure in the US and Europe to find and hire developers with the right skills. Unfortunately, there are not enough talented developers in these areas. And when you find one, it is with breathtaking salary expectations.
That's why more and more companies are thinking of offshoring to improve their development teams. Some try to push their growth through outsourcing. However, this is at most a short-term bridging solution and not really sustainable in the long term.
Outsourcing vs. Offshoring: What's the Difference?
Outsourcing means hiring individuals or contractors to work on and complete a project. The collaboration ends when the project is completed. However, the developers are usually not that interested in the success of the product. And since the partner with the lowest price is often chosen, the quality is often below expectations. In some cases, completion is not possible at all after it is recognized halfway through that the know-how is missing.
Offshoring is different. Here you set up your own foreign branch, a development center so to speak, in another country in order to employ developers in your company yourself. An expansion of your local workforce. By working with specialists in offshoring, you guarantee to recruit seriously committed developers for your team - with outsourcing this is a less easy matter.
In India, around 1.5 million English-speaking engineers graduate each year. A number that is unrivaled worldwide and continues to grow. By recruiting Indian programmers to your offshore team, companies can access a huge pool of dedicated, skilled and passionate developers who are just waiting to be innovation drivers for your company.
2. Fluent English skills of the developers
Smooth communication is an essential point when choosing a partner company that will help you with your offshoring project.
India attaches great importance to the development of the education system, including language teaching. India is now the second largest English-speaking country in the world, just behind the United States.
The Indian programmers are not only technical experts, but also fluent in English, including in a high-tech environment. In this way, the developers can be fully integrated into your team regardless of the logistical challenges. Geographical distances or time zones are only a minimal obstacle.
Some companies are concerned about the language and culture barriers to offshoring. Indian innovation drivers are linguistically and culturally well adapted. They will give you exactly what you ask them to do. The results cannot be distinguished from European standards.
3. Inexpensive compared to European developers
An undeniable benefit of offshoring is cost efficiency. Software development there brings you savings of 20-50% compared to hiring the same developers with the same skills at home.
The cost of living in a country like India is considerably lower than in high-wage countries. For example, the cost of living in California is 180% more than in Bangalore, India. This is of course also reflected in the salaries of the developers. Although it has to be said that these are still relatively well paid.
Furthermore, offices, furniture and administration in Europe are also significantly higher. So you have the opportunity to provide your new employees with a great workplace.
Reports show that American companies occupy roughly 45% of office space in India and the proportion will continue to grow. Domestic companies follow in second place, followed by companies from the European Union.
Even if an initial investment is necessary to operate offshoring, the running costs (salaries, rents, technical infrastructure, accounting) are significantly lower.
4. Success-oriented culture among the young developers
Finding the best among our 1.5 million new engineers each year sounds pretty difficult. It doesn't have to be, however. Working with the right company that has experience in setting up successful development centers and recruiting the right talent makes it easy.
But good Indian developers are not just technically gifted. They never give up the attitude and creative thinking was born in their cradle. Your developers will be just as interested in the success of the product as you are and with their ideas they will become the innovation driver of your company.
They are like that because they have been taught from childhood that hard work, speed, and persistence pay off. In a country with so many people and competitive pressures, this is the attitude you need to make it up.
5. A proven economic and technological environment
India has become one of the fastest growing economies in the world. In the next 10-15 years it is expected to be the third economic power in the world, just behind the US and China.
The Indian market has grown by leaps and bounds in recent years. India's GDP is expected to grow 7% annually. Even better, India's workforce will reach more than 160 million by 2020. This is due, among other things, to the population growth and enrollment at the university. The development of the Indian IT community is already at a high level and the future does not promise any interruption.
After all, there has to be a reason tech giants like Google and Microsoft are building new research and development centers in cities like Bangalore. It is already the most dynamic city in the world.
We are sitting in the middle of Bangalore, The Scalers. We help you to build your team of first-class developers here. We have a recruiting team that allows us to hire teams of any size in no time. We have already done this successfully for all of our customers.
If you are ready to expand your company in India and become the innovation driver of tomorrow, then let one of our employees advise you. We'd love to hear from you.
Editor's note:
When we speak of developers, programmers, managers, candidates, employees, or other job titles in this article, we mean women and men alike.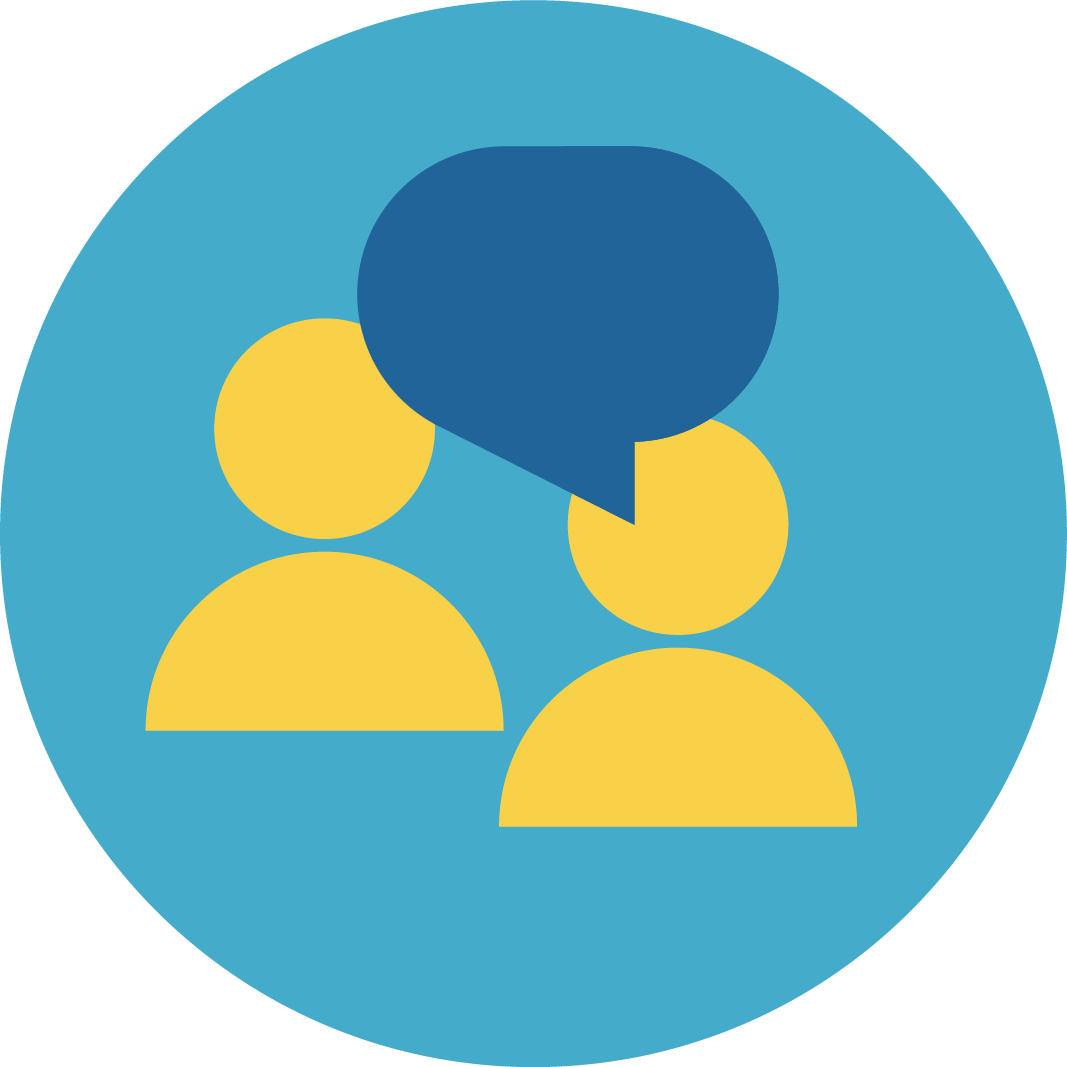 Learn how to use The Scalers to build your dedicated software development team
Did you like the article? Then don't forget to share it!