What is Sega doing these days
How much are the old consoles and video games worth today?
Sitting with fingers crossed in front of the big TV, blowing again into the cassette and hoping that it works and that you can compete against friends, siblings or even parents - many of us have these childhood memories, on rainy days, sunk deep into the sofa, but high concentrated. Whether you grew up on a Super Nintendo, Sega Mega Drive or even a Commodore 64, you will be surprised how much those old, dusty consoles and computer games are worth today. Check out a few examples that have been featured in the weekly computer and video game auctions on Catawiki.
In collaboration with Diana van der Valk - video game expert on Catawiki
Nintendo Game Boy Classic
A single one Nintendo Game Boy Classic brings in twice the original purchase price in an auction today. This example, with the original packaging, the instructions and the connection cable, was auctioned on Catawiki in 2016 for an impressive € 125.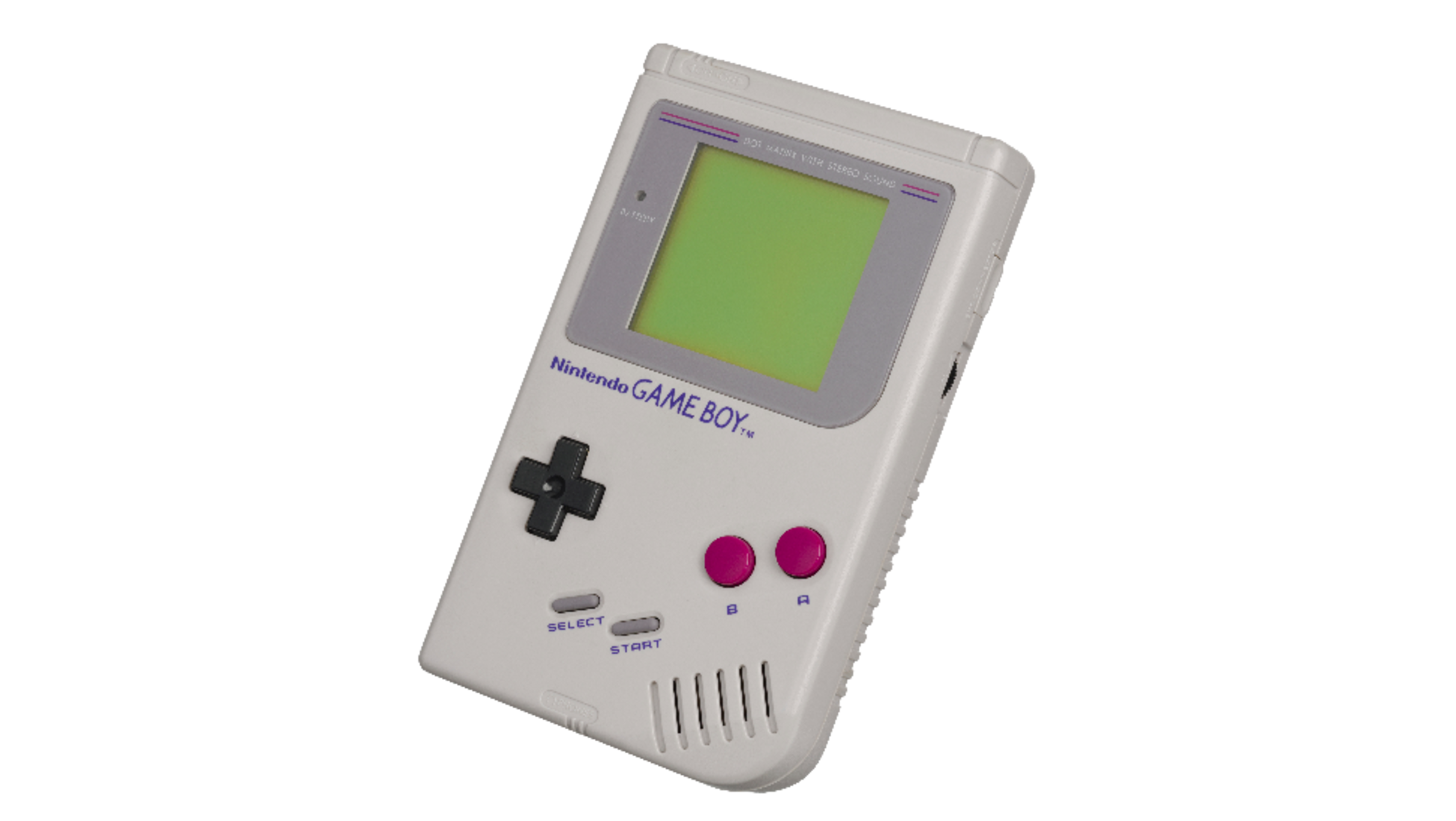 Sega Dreamcast Twin Joystick Blaze Gamepad
This Sega Dreamcast Twin Joystick Blaze Gamepad was a bit bulky, but very similar to the arcade style, two players could play side by side here. One of these copies went under the hammer in 2016 for € 155.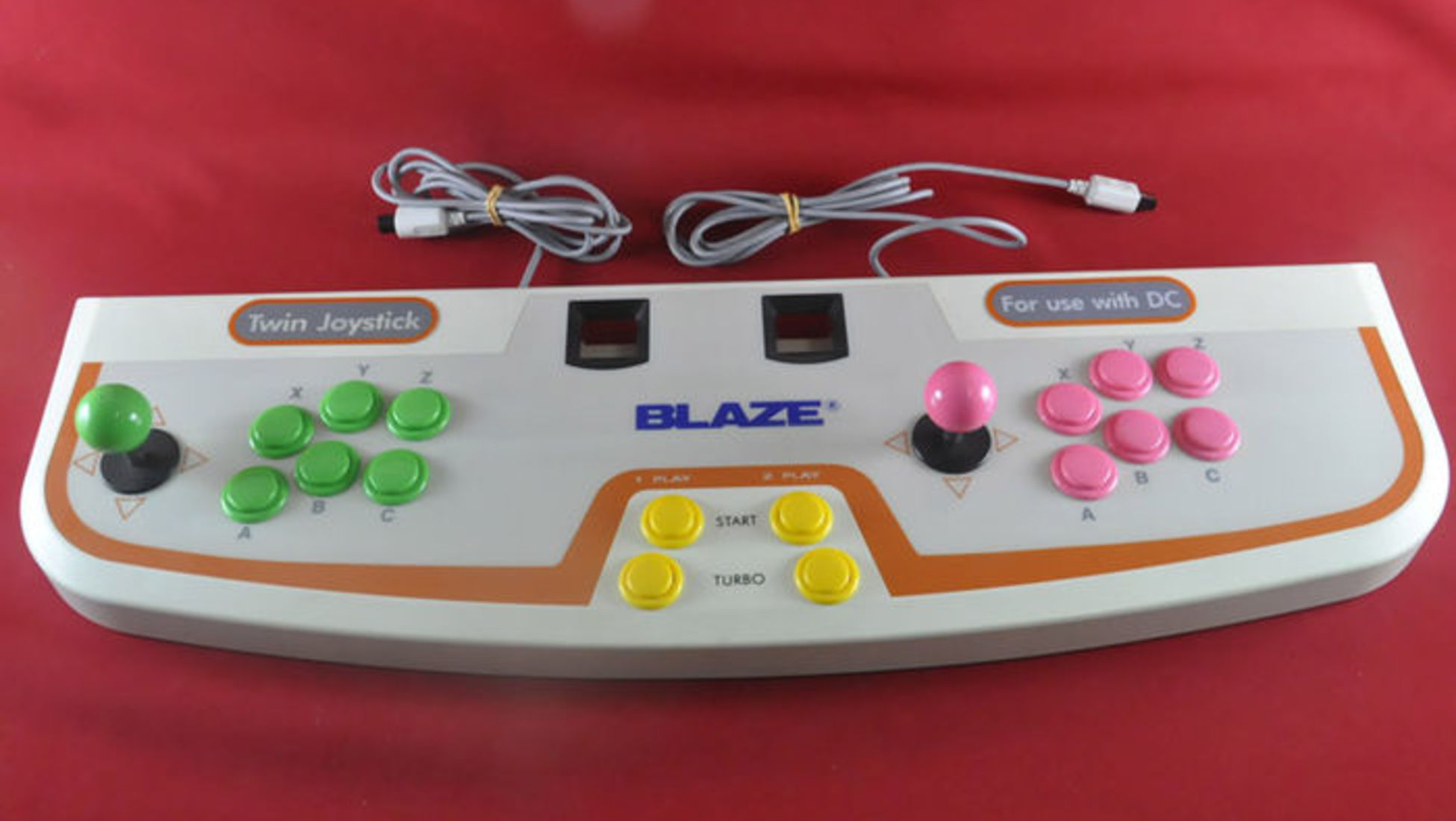 Sega Game Gear Limited Edition Lion King Console
A double serving of nostalgia - a limited edition of the Lion King Sega Game Gear Console was offered in an auction in 2016. The happy seller was happy about a result of 200 €.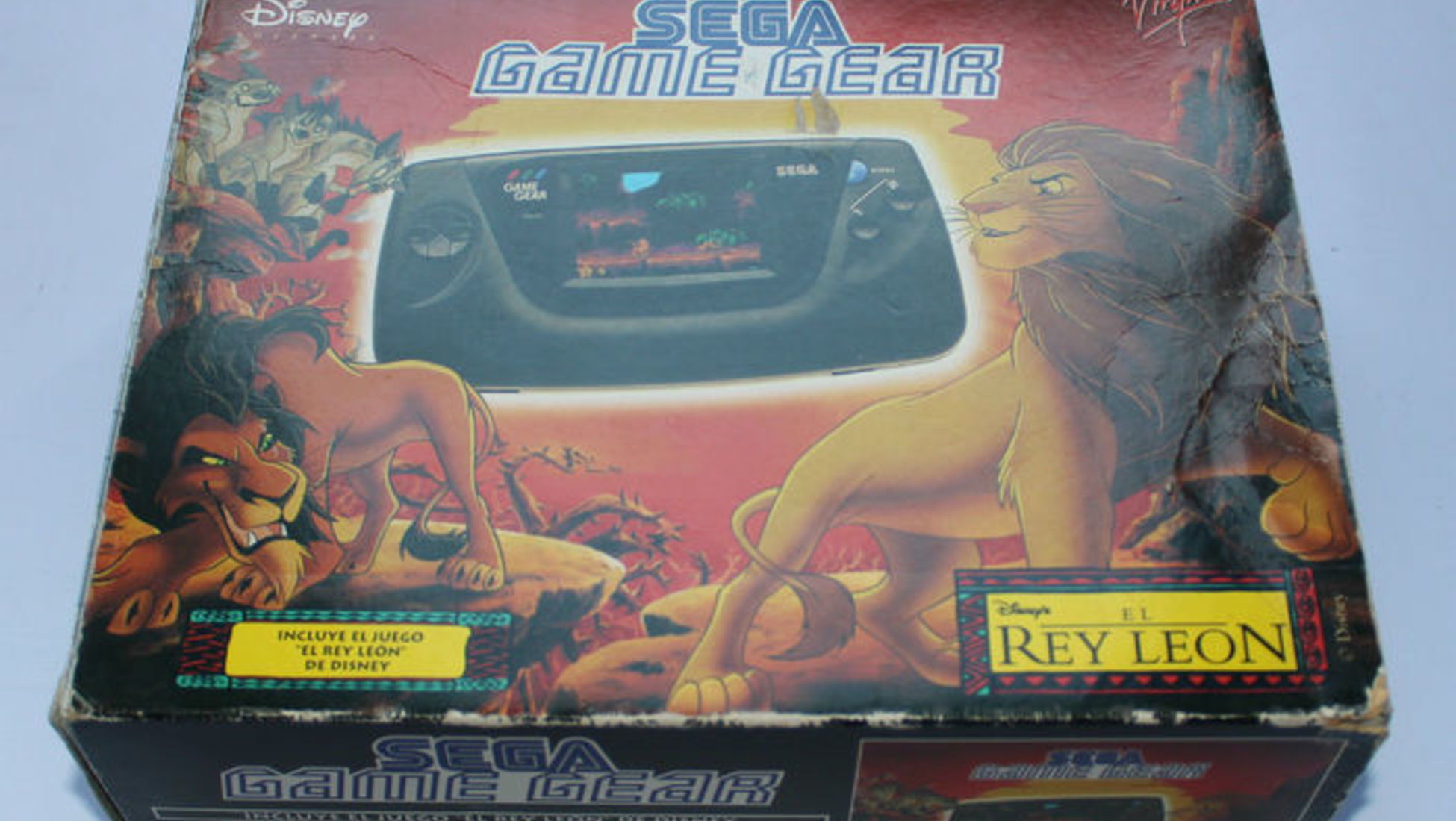 Sega Saturn Original
This Sega Saturn console came up for auction in 2016. Everything was in perfect and functional condition, all cables and the manual were available. With a total of 24 games, this bundle was auctioned for € 204.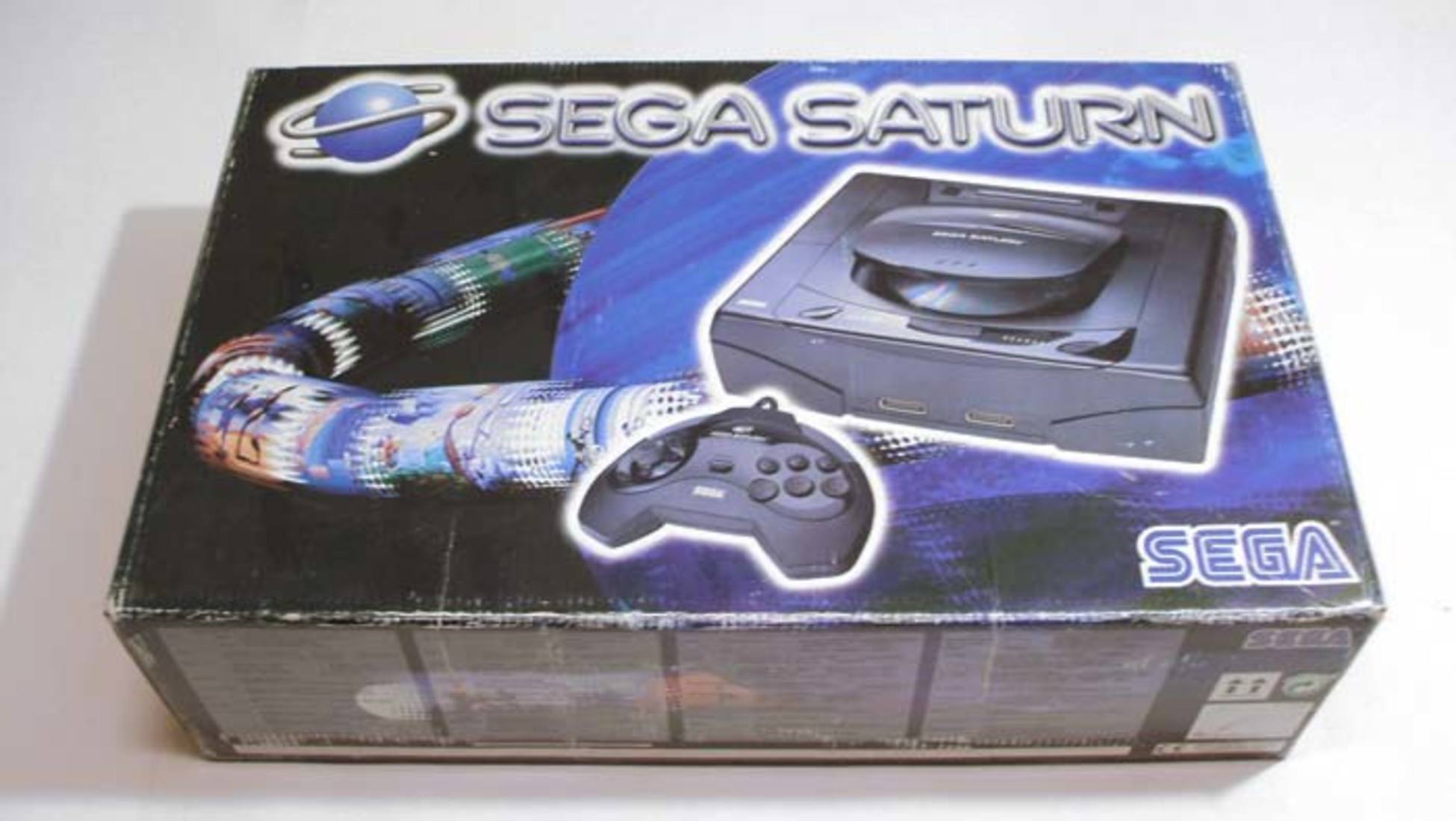 Fire! Nintendo Game & Watch
Released on December 4th, 1981, the aim of this game was to rescue people from a burning building. This was offered in the auction on October 4, 2016 Game & Watch Hand console auctioned for an incredible € 1,000.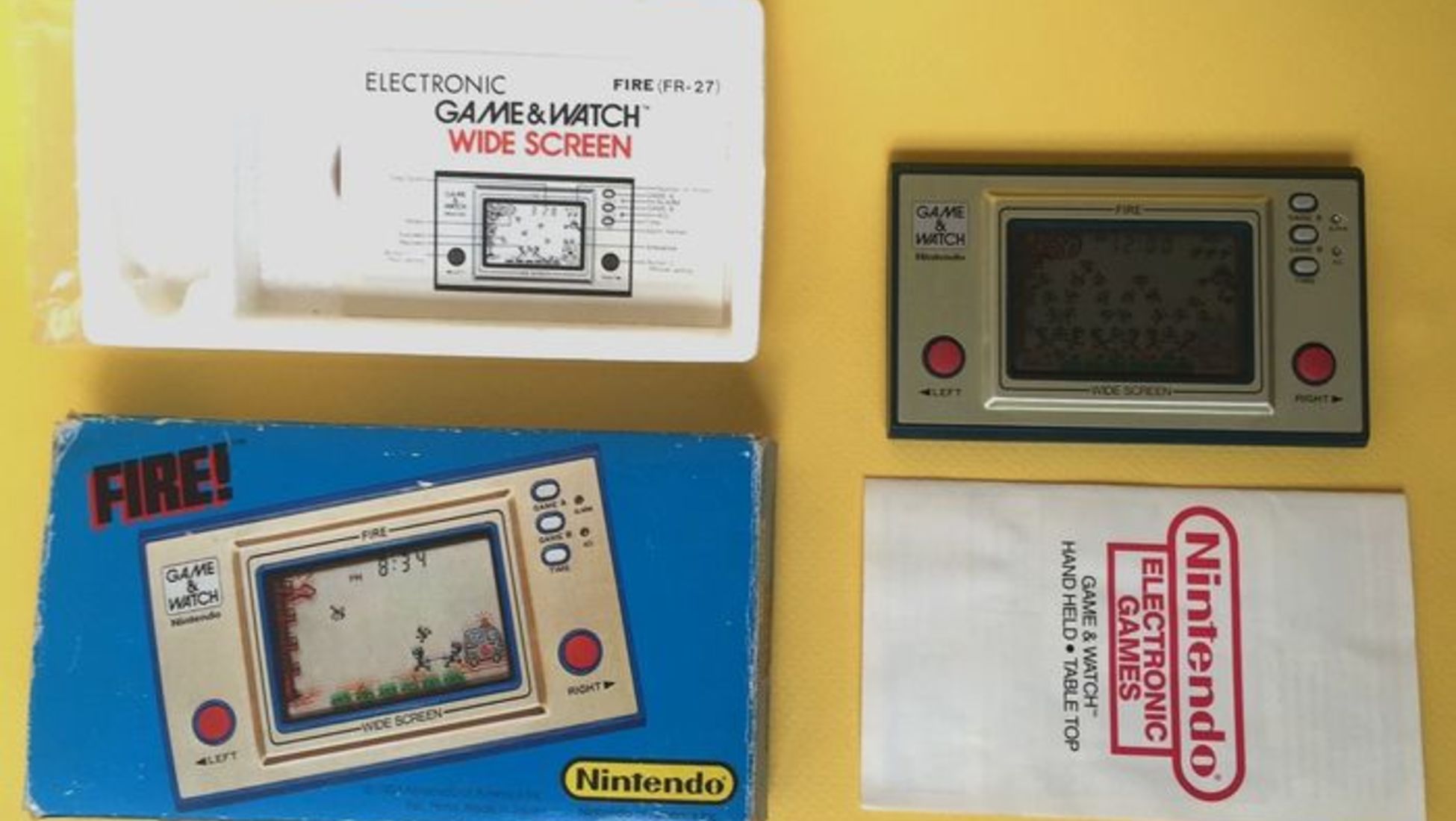 Sony Playstation 4 - 20th anniversary edition
This console is proof that the games don't have to be old to be valuable. This particular edition of the20th anniversary PS4 console was auctioned for € 1,050 in 2016. Not a bad price for a console that has only been on the market for two years, is it?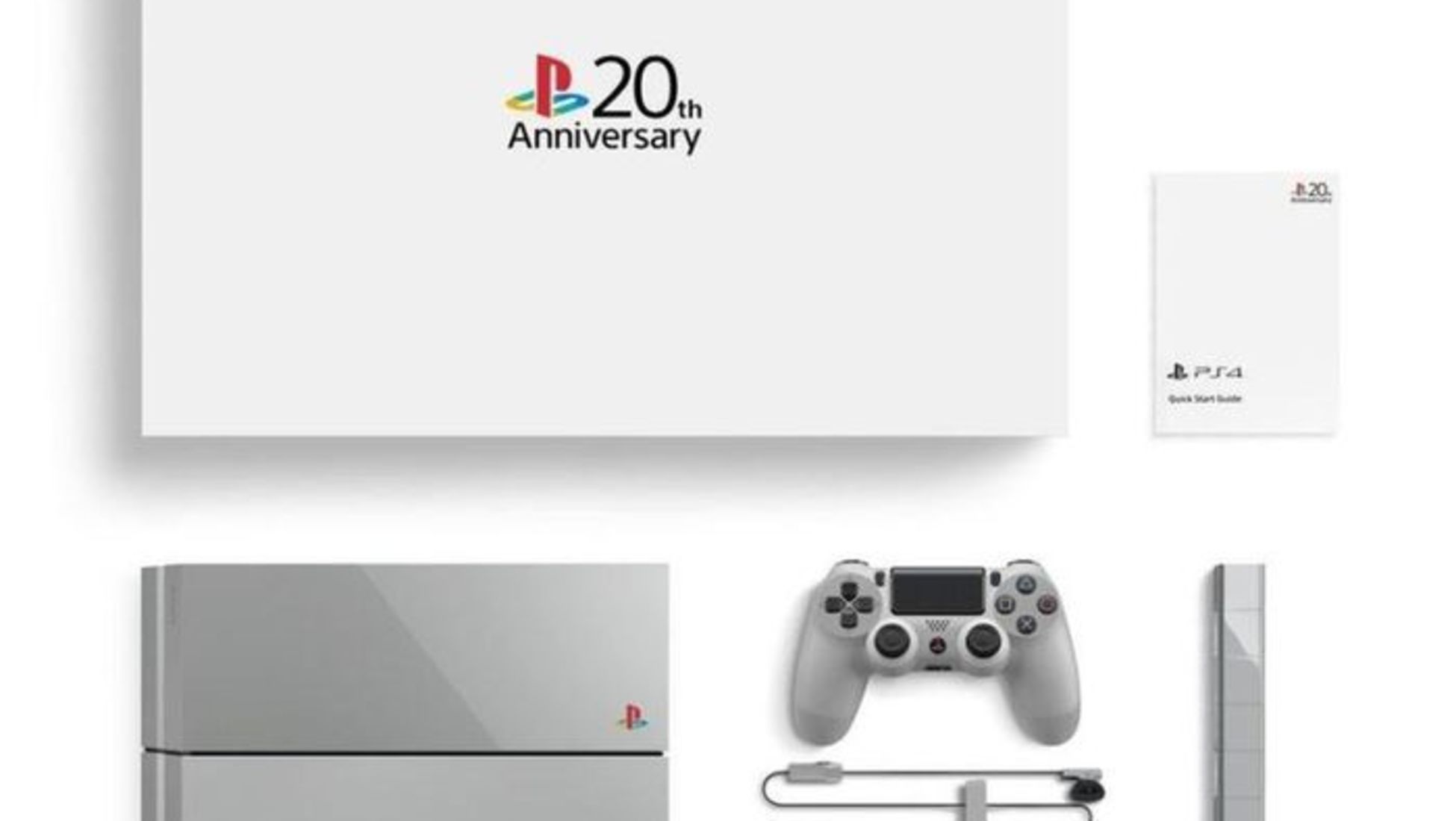 Super Mario Bros. YM-901 Nintendo Game & Watch
These Game & Watch could never be bought in stores; a special edition that was awarded as a prize in a competition in 1987. One of the 10,000 copies built was auctioned in 2015. The bidding war ended with a very nice result of € 1,401.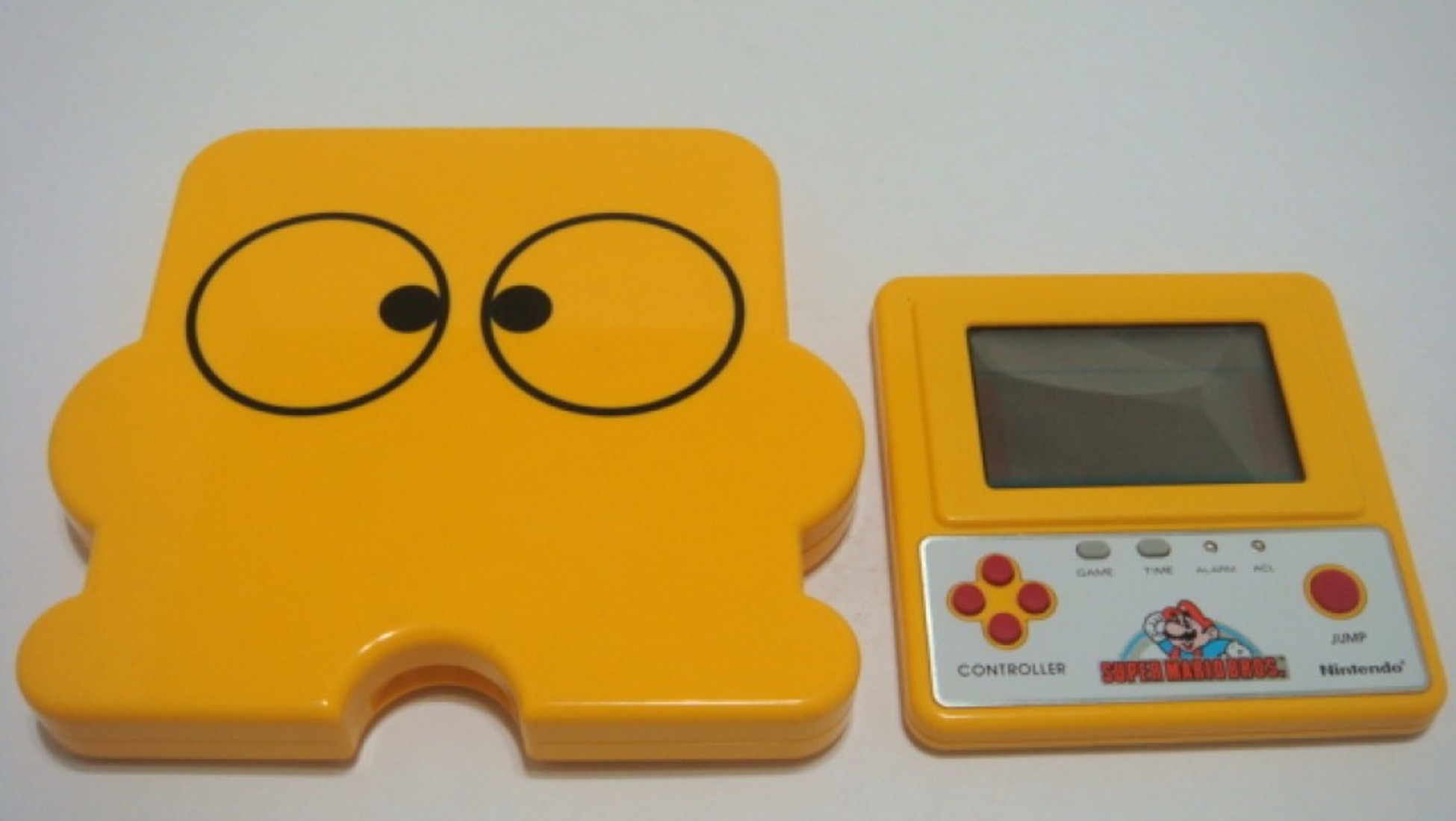 If you too have old video games, computers or consoles at home that haven't seen daylight in years, don't hesitate! Put the old things up at auction and discover the surprising results that can be achieved. Maybe it's old stuff, but it's old stuff that can be worth a lot. Here you can register as a seller and ask our experts in the field of video and computer games how much your objects are worth.
Or have we been able to inspire you? Have you fallen in love with the old games again? Then take a look at ours Computer and video games auctions and discover all the treasures that are waiting for you there.