Who plays Albus Dumbledore in Harry Potter
"Harry Potter": This is what the "Dumbledore" actors look like in real life
There is hardly a child who does not get their eyes shining when they hear the name "Harry Potter". But in addition to the main cast of the "Harry Potter" films, the character "Albus Dumbledore" also proved to be a darling of the audience.
Sad reason for double occupation
Attentive viewers of "Harry Potter" have certainly noticed with horror that "Dumbledore" has changed enormously over time. There is a sad story behind this fact. In the first two "Harry Potter" films, the wise wizard was played by Richard Harris († 72).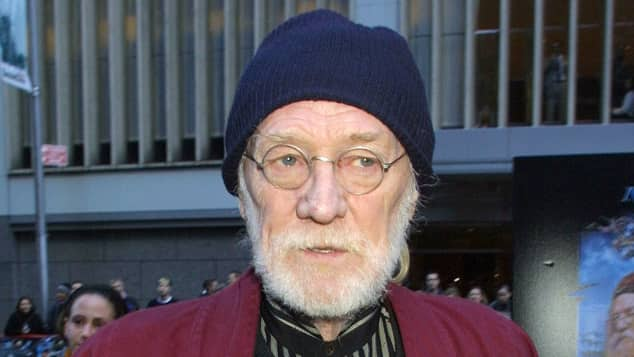 This is what Richard Harris really looked like
However, when he succumbed to his cancer, a replacement for the deceased "Harry Potter" star had to be found for the upcoming films. This is how Michael Gambon (78) got the coveted role. From the third to the eighth film, Gambon was seen as "Dumbledore".
The "Dumbledore" actors and "Harry Potter"
Richard Harris originally didn't want to play "Dumbledore" at all. As he told Zap2it at the time, he didn't want to spend the rest of his life as an actor in a franchise. However, that changed when his granddaughter heard about it. "She said, 'Grandpa, I heard you didn't want to play in Harry Potter. If you don't play Dumbledore, I'll never talk to you again.'" 
While Richard Harris actually didn't want to appear in the "Harry Potter" films, Michael Gambon hasn't even read the famous books. Compared to the "Telegraph" he explained: "When you're an actor, you only have the script what they give you. If you read the book, you may be disappointed that some things have been left out."
Richard Harris and Michael Gambon in comparison
Even though Michael Gambon was seen in six "Harry Potter" films, some fans are still of the opinion that Richard Harris was the better "Dumbledore". What speaks in favor of Harris in any case is that he looks particularly similar to the description in the book. However, both actors were able to impress in the role of "Dumbledore".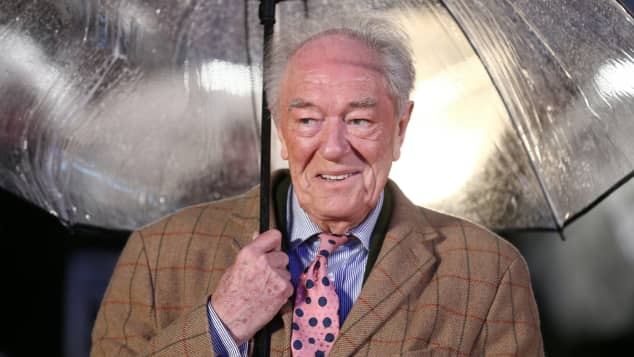 This is what Michael Gambon looks like in reality
"Fantastic Beasts": Jude Law plays "Dumbledore"
With the new "Fantastic Beasts" films there is now also the opportunity to get to know "Albus Dumbledore" as a young magician. This time, none other than Jude Law slips into the role of the mighty wizard. The films are also about his fight against "Grindelwald".
Also interesting: Contrary to the rumors circulating on the Internet to this day, Michael Gambon did not play the role of "Gandalf" in "The Lord of the Rings". This honor was bestowed on Ian McKellen (79). He would have almost become "Dumbledore", by the way he told the BBC, but McKellen turned it down because he knew Richard Harris hadn't liked him.